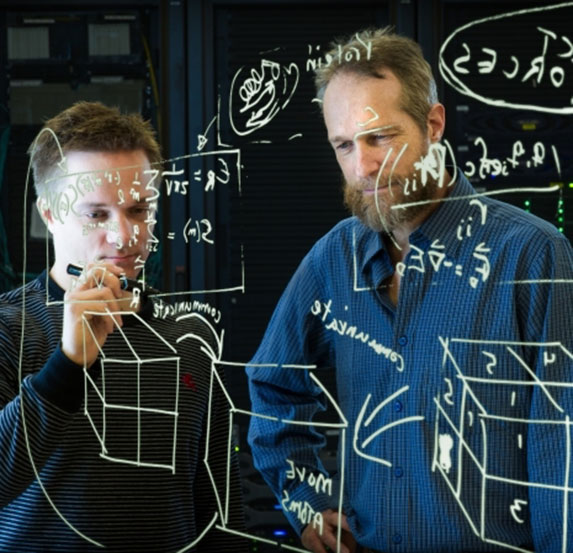 Raven360 is an enterprise-level sales enablement and training platform.
It helps grow sales and increase customer retention through effective training for internal teams, customers and authorized partners.
Sales executives use Raven360 platform to onboard reps quickly, assess their skills and coaching them into closing more deals.
High-tech companies use Raven360 to train customers, partners and employees and turn them into long-term champions of your product.
The platform is transparent, secure, always-on, and makes knowledge accessible from anywhere across the globe.